Smart Cooling Fan: Your Ultimate Solution for Summer Heat from a Trusted Manufacturer.
Introducing the revolutionary Smart Cooling Fan, brought to you by Jinan Yanity Appliance Co., Ltd. This innovative product is designed to provide you with a refreshing and comfortable breeze while ensuring energy efficiency.

With its smart technology, this cooling fan is capable of automatically adjusting its speed and airflow based on the surrounding temperature, helping to maintain an optimal atmosphere in any room. Equipped with advanced sensors, it continuously monitors the ambient temperature and intelligently adapts to provide the perfect balance between cooling and power consumption.

The Smart Cooling Fan boasts a sleek and modern design, fitting seamlessly into any home or office space. Its user-friendly interface allows for easy control and adjustment of settings, making it suitable for users of all ages. In addition, it operates quietly, allowing you to work, rest, or sleep without any disturbances.

Beat the heat this summer with the Smart Cooling Fan by Jinan Yanity Appliance Co., Ltd. Experience the ultimate cooling solution that combines efficiency, convenience, and modernity. Stay cool, stay comfortable - with the Smart Cooling Fan, your perfect companion throughout the year.
Jinan Yanity Appliance Co., Ltd.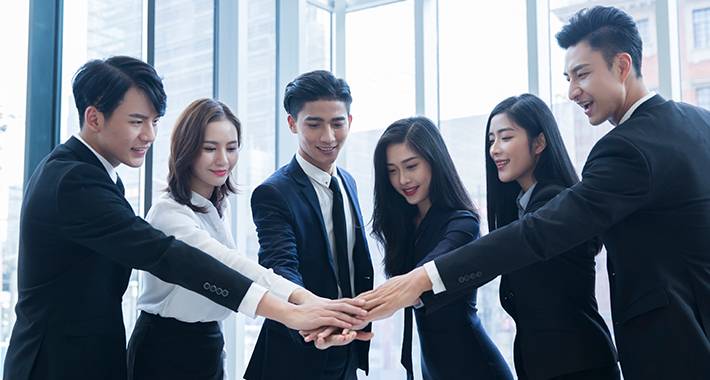 Find Smart Cooling Fans - Your Trusted Chinese Exporter". Get high-quality Smart Cooling Fans from a leading manufacturer and wholesale supplier. Enjoy unbeatable prices and reliable OEM services. Shop now!
Reviews
Related Videos
Introducing the Smart Cooling Fan, the perfect solution to keep you cool and comfortable during hot summer days. This innovative fan comes with a range of features that make it the best choice for your cooling needs.

The Smart Cooling Fan uses advanced technology to deliver powerful airflow while consuming minimum energy. With its automatic speed control, this fan adjusts the speed according to the room temperature, so you can sit back and relax while it does the work for you.

Designed with convenience in mind, the Smart Cooling Fan comes with a remote control that allows you to adjust the settings from the comfort of your couch. And if you prefer hands-free control, simply enable the voice control feature and use your voice to change the settings.

This fan is also equipped with a sleep mode that reduces noise and adjusts the fan speed to provide you with a peaceful night's sleep. It also has an 8-hour timer function that shuts off the fan after a set time, so you don't have to worry about leaving it on all night.

With its sleek design and high-performance features, the Smart Cooling Fan is the perfect addition to any home or office. So, beat the heat and stay cool with the Smart Cooling Fan – your ultimate summer companion.
The Smart Cooling Fan is the perfect solution for hot summer days. With its intelligent design and adjustable settings, it delivers a refreshing breeze anytime, anywhere. A must-have for beating the heat!
Mr. YXH Packaging
The Smart Cooling Fan is a game-changer! With its automatic temperature control and remote operation, it keeps you cool and comfortable all day long." #productreview #summeressentials
Ms. Joy Xu
Contact us
Ms. Alice hu: Please feel free to give your inquiry in the form below We will reply you in 24 hours