Dryers Manufacturer in China - Wholesale Supplier & Exporter
Jinan Yanity Appliance Co., Ltd. is proud to present our latest line of premium Dryers. Designed to cater to your every laundry need, our Dryers are the perfect solution for drying your clothes quickly and efficiently. With a sleek and modern design, our Dryers not only deliver unmatched performance, but also add a touch of elegance to your home.

Our Dryers are engineered with state-of-the-art technology and advanced features that guarantee a thorough drying cycle without consuming too much energy. Our products are designed to be user-friendly, with a range of intuitive functions that make laundry day a breeze.

We understand that our customers have varying needs when it comes to dryers. That's why we offer a range of sizes and capacities to accommodate your specific requirements. Whether you need a dryer for your home or business, we have the perfect solution for you.

At Jinan Yanity Appliance Co., Ltd., we are committed to providing high-quality products and excellent customer service. Our Dryers come with a warranty and after-sales support, giving you peace of mind knowing that your investment is protected. Choose our Dryers today and experience the ultimate in laundry convenience and performance.
Jinan Yanity Appliance Co., Ltd.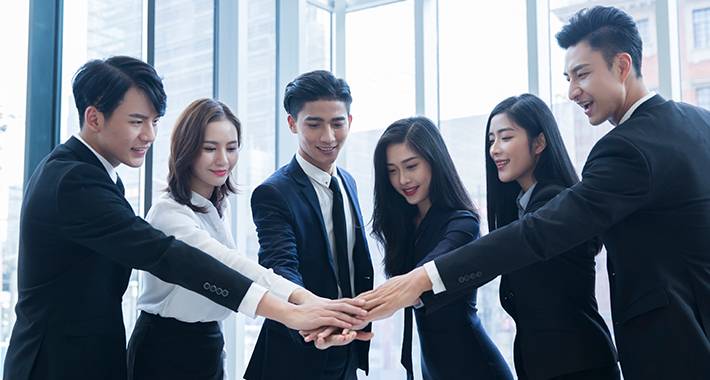 Premium Dryers: Wholesale Supplier & Exporter from China | OEM Manufacturer
Reviews
Related Videos
Introducing our latest innovation in laundry technology - the Dryers Extraordinaire! This revolutionary line of dryers is designed to take your laundry experience to a whole new level of efficiency and convenience.

With the Dryers Extraordinaire, you can say goodbye to long drying times and hello to perfectly dried clothes in no time. Our advanced drying system utilizes cutting-edge technology that evenly distributes heat, ensuring each garment receives just the right amount of warmth to dry thoroughly and quickly. No more damp patches or extended drying cycles - the Dryers Extraordinaire gets the job done faster than ever before.

Not only do our dryers excel in performance, but they also prioritize user-friendliness. Equipped with an intuitive control panel, the Dryers Extraordinaire allows you to easily select your desired drying time and temperature. Additionally, our state-of-the-art sensors detect moisture levels, automatically adjusting the drying cycle to prevent over-drying and protect your clothes from damage.

We understand that energy efficiency is a top concern for our customers, which is why the Dryers Extraordinaire incorporates the latest energy-saving features. By optimizing airflow and heat distribution, our dryers minimize energy consumption without compromising on drying performance. You can now enjoy perfectly dry clothes while saving both time and money on your utility bills.

Furthermore, safety is at the forefront of our design. The Dryers Extraordinaire is equipped with multiple safety features, including overheating protection and a child lock function, ensuring peace of mind for you and your family.

Experience the future of laundry with the Dryers Extraordinaire, where efficiency, convenience, and quality combine to deliver an unparalleled drying experience. Join the countless satisfied customers who have already made the switch and embrace a new era of laundry excellence.
The efficient and stylish Dryers from XYZ company are a game-changer! They dry clothes faster than ever before, and their energy-saving features are an added plus." #Dryers #Efficient #EnergySaving #XYZCompany
Ms. Eva Ho
I absolutely love my new dryer! It dries my clothes quickly and efficiently, leaving them feeling fresh and clean every time. Highly recommend! #Dryers
Ms. Aileen Lee
Contact us
Ms. Susan Chen: Please feel free to give your inquiry in the form below We will reply you in 24 hours