Find the Best Portable Car Freezer from a Leading Manufacturer | Buy Directly from China Wholesale Supplier and Exporter | OEM Available
Introducing the latest innovation in portable cooling appliances - the Portable Car Freezer, brought to you by Jinan Yanity Appliance Co., Ltd. Designed to meet all your on-the-go refrigeration needs, this cutting-edge product is a game-changer in the world of car freezers.

Featuring a compact and lightweight design, our Portable Car Freezer is perfect for road trips, camping adventures, picnics, or any situation where you need to keep your food and beverages cool. With its exceptional cooling performance, it can cool your items down to temperatures as low as -4°F (-20°C), ensuring that your perishable goods stay fresh and hygienic even during long journeys.

Equipped with advanced technology, this portable freezer offers versatility like no other. It operates on both DC and AC power, allowing you to connect it to your car's cigarette lighter socket or any standard electrical outlet. The easy-to-use control panel lets you set the desired temperature and monitor it effortlessly.

Rest assured, the Portable Car Freezer is built to last, with high-quality materials and sturdy construction. It is also energy-efficient, ensuring minimal power consumption while keeping your items frozen. Trust Jinan Yanity Appliance Co., Ltd. to provide you with an unrivaled cooling experience on the go. Get yours today and enjoy the convenience of a portable freezer wherever your adventures take you!
Jinan Yanity Appliance Co., Ltd.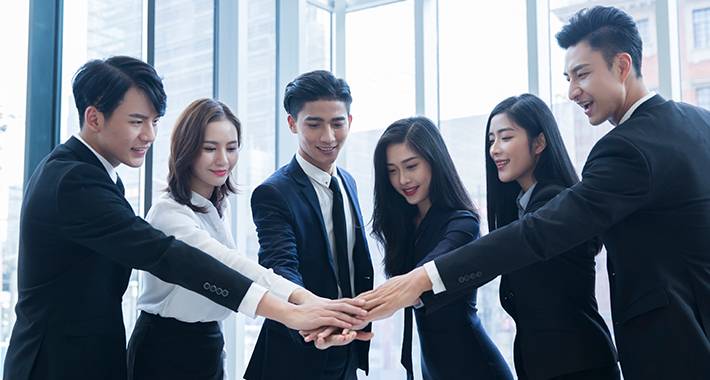 Shop Portable Car Freezer: Wholesale Supplier for OEM Manufacturers in China
Reviews
Related Videos
Introducing the revolutionary Portable Car Freezer, the ultimate solution to keep your beverages and perishable food items chilled even on-the-go. Designed specifically for those who love road trips, camping adventures, and outdoor activities, this innovative product is here to make your life easier and more enjoyable.

Say goodbye to soggy sandwiches and warm drinks, as our Portable Car Freezer ensures that your food stays fresh and your drinks remain icy cold. With its advanced cooling technology and efficient power consumption, you can now embark on your journeys worry-free, without compromising on the quality of your meals.

This portable marvel is thoughtfully designed to fit seamlessly in any car, taking up minimal space while maximizing its cooling capacity. Whether you are planning a weekend getaway or a long-distance travel expedition, the Portable Car Freezer is your reliable companion, guaranteeing optimal cooling performance every step of the way.

Imagine the convenience of having a mini fridge right by your side, where you can store and access your favorite snack or cool refreshment at any time. No more relying on gas stations or inconvenient roadside stops to satisfy your hunger and thirst. With the Portable Car Freezer, you have complete control over your refreshment choices.

Furthermore, the user-friendly interface allows you to effortlessly adjust the temperature according to your preferences, ensuring that your food items and beverages are always stored at the ideal temperature. Whether you need to keep food chilled at 32°F or frozen at -4°F, the Portable Car Freezer has got you covered.

Upgrade your road trips and make your outdoor adventures even more enjoyable with the Portable Car Freezer - the perfect companion for any traveler seeking freshness, convenience, and long-lasting cooling performance. Don't let the lack of refrigeration hinder your journey; invest in the Portable Car Freezer and redefine your travelling experience.
Excellent Portable Car Freezer! Keeps food and drinks chilled on long journeys. Compact design and easy to use. Highly recommend.
V-TRY Stationery
Love this portable car freezer! Keeps food and drinks cool during road trips. Compact and efficient, a must-have for traveling or camping!
Ms. Belan ForUDesigns
Contact us
Ms. Anne Wong: Please feel free to give your inquiry in the form below We will reply you in 24 hours