Top-Quality Humidors from a Leading Manufacturer - Wholesale & OEM Supplies in China
Introducing the H-Box Humidor, proudly presented by Jinan Yanity Appliance Co., Ltd. This exquisitely designed humidor is a perfect amalgamation of functionality and elegance, catering to the needs of cigar aficionados with its impeccable craftsmanship.

Crafted with the finest materials, the H-Box Humidor ensures optimal conditions for storing and preserving your precious cigars. Equipped with an advanced humidity control system, it regulates the moisture levels inside, allowing cigars to age gracefully and maintain their flavors. The built-in hygrometer provides accurate readings, allowing you to monitor and adjust humidity levels with ease.

With a spacious interior, the H-Box Humidor can accommodate a significant number of cigars, ensuring you never run out of your favorite smokes. The cedar lining not only enhances the humidor's durability but also imparts a delightful aroma, further enhancing the overall experience.

Designed with a sleek and luxurious exterior, the H-Box Humidor becomes a stunning addition to any setting, be it a personal study or a professional cigar lounge. The attention to detail and the company's commitment to quality make this humidor a true work of art.

Indulge in unmatched cigar storage and preservation with the H-Box Humidor from Jinan Yanity Appliance Co., Ltd. Elevate your cigar enjoyment and savor each puff with confidence and style.
Jinan Yanity Appliance Co., Ltd.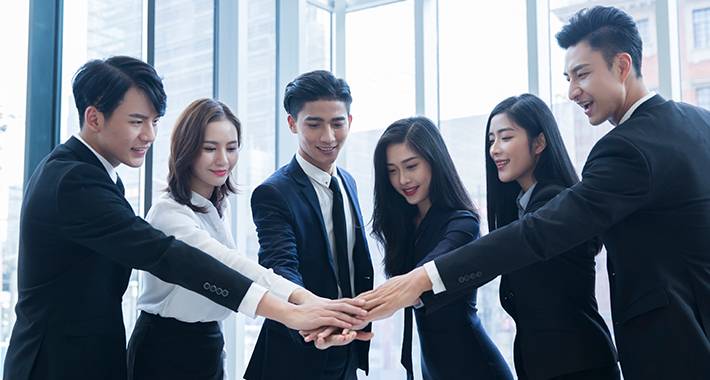 Humidor Manufacturer: Premium Quality Cigar Storage Supply From China
Reviews
Related Videos
Introducing the luxurious and practical Humidor, a must-have accessory for all cigar enthusiasts.

The Humidor is meticulously crafted to provide the perfect storage and aging environment for your cherished cigars. Made from high-quality materials, this exceptional product is not only stylish but also ensures the optimal preservation of your cigars' flavor and aroma.

With its sleek design and compact size, the Humidor adds a touch of sophistication to any space. Its sophisticated construction guarantees a tight seal, keeping the humidity and temperature at an ideal level to ensure the longevity and quality of your cigars.

Say goodbye to the worry of dried-out or spoiled cigars with the Humidor's advanced humidification system. Its innovative technology maintains a constant humidity level, allowing your cigars to age gracefully and maintaining their original taste and character.

The Humidor features a spacious interior, providing ample room to accommodate a substantial collection of cigars. The customizable compartments and adjustable shelves allow you to organize your cigars effortlessly, ensuring easy access and convenience.

Not only a practical storage solution, the Humidor also serves as an elegant showcase for your precious cigars. Its transparent glass panel allows you to admire your collection without compromising the cigars' quality, making it an ideal choice for both personal use and display purposes.

Invest in the Humidor and elevate your cigar experience to new heights. It is a true testament to both the craftsmanship and functionality that every cigar connoisseur deserves. Don't settle for anything less than perfection – choose the Humidor to protect and enhance the flavor of your cigars, ensuring every puff is a moment to savor.
The humidor I purchased is perfect for storing my cigars. It maintains a consistent humidity level and looks beautiful on display. Highly recommend! #humidor #cigars #productreview
Ms. Kiya laser
The humidor is an excellent product for storing and preserving cigars. It maintains the perfect humidity level, ensuring a rich and flavorful smoke.
Ms. Rebecca Xue
Contact us
Ms. Sarah Zhu: Please feel free to give your inquiry in the form below We will reply you in 24 hours