Buy Pet Grooming Tub from Wholesale Manufacturer in China | Get OEM Supply at Affordable Price | Exporter of High-Quality Pet Products - Your One-Stop Pet Shop
Introducing the revolutionary Pet Grooming Tub, designed and produced exclusively by Jinan Yanity Appliance Co., Ltd. This state-of-the-art grooming equipment is a must-have for all pet owners and professional groomers alike.

With its innovative design and superior functionality, our Pet Grooming Tub provides a comfortable and convenient grooming experience for both pets and their owners. Made from high-quality materials, it ensures durability and long-lasting performance. The tub features a spacious interior, allowing pets of all sizes to be easily accommodated.

Equipped with a built-in drainage system, the Pet Grooming Tub makes cleanup a breeze. No more messy and time-consuming cleanups after grooming sessions. Additionally, the tub incorporates an adjustable height mechanism, providing an ergonomic grooming position and reducing strain on the groomer's back.

Furthermore, our Pet Grooming Tub comes with various additional features, such as an integrated showerhead, non-slip surface, and secure restraining options, ensuring the safety and comfort of pets during the grooming process.

Investing in the Pet Grooming Tub by Jinan Yanity Appliance Co., Ltd. will undoubtedly revolutionize your pet grooming experience. Experience the difference in quality, convenience, and comfort that our product offers. Get your Pet Grooming Tub today and elevate the standard of pet grooming for both professionals and pet owners alike.
Jinan Yanity Appliance Co., Ltd.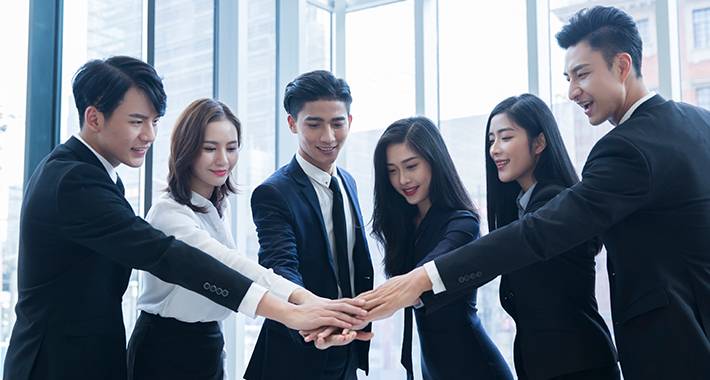 Wholesale Pet Grooming Tub: Leading Manufacturer & Supplier in China
Reviews
Related Videos
Introducing the revolutionary Pet Grooming Tub - the ultimate solution for all your pet grooming needs! Designed to provide a stress-free and hassle-free grooming experience, this innovative tub is every pet owner's dream come true.

Gone are the days of struggling to give your furry friend a bath in the cramped bathroom sink or the back porch. Our Pet Grooming Tub offers a spacious and comfortable bathing area for pets of all sizes. Whether you have a small Chihuahua or a large Golden Retriever, this tub is designed to accommodate them all.

With its sturdy and durable construction, the Pet Grooming Tub ensures the safety and security of your pet during grooming sessions. The non-slip surface provides excellent traction, eliminating the risk of accidents or injuries. The tub's raised edges prevent water from splashing out, keeping your floors dry and clean.

Ease of use is another key feature of our Pet Grooming Tub. It comes equipped with convenient accessories, such as a detachable sprayer and adjustable grooming arm, which allow for easy and thorough cleaning. The sprayer ensures a gentle and precise water flow, while the grooming arm offers stability and support for your pet during grooming.

Cleaning the tub after use is a breeze thanks to its smart drain system. With just a push of a button, the tub drains quickly and efficiently, saving you time and effort. Its durable construction is also resistant to scratches and stains, making the tub easy to maintain and ensuring long-lasting use.

Say goodbye to the stress and mess of pet grooming and say hello to the Pet Grooming Tub. Invest in this innovative and practical solution, and make grooming your pet a enjoyable and relaxing experience for both of you!
Love my new pet grooming tub! It's sturdy, easy to clean, and my dog is so much happier during baths. Highly recommend!" #petgroomingtub #dogbaths #happypet
Mr. Carl Chen
The Pet Grooming Tub is perfect for keeping pets clean and comfortable during baths. Its spacious design makes washing your pet a breeze!
Ms. Ellen Chen
Contact us
Mr. Dongfang Yin: Please feel free to give your inquiry in the form below We will reply you in 24 hours