Get the Best Pet Hair Dryer Box from a Trusted Manufacturer - Wholesale and Exporter in China. Order now for Your Grooming Needs with OEM Supply.
Introducing the Pet Hair Dryer Box, a revolutionary product designed to efficiently dry your furry friends after bath time or a rainy walk. Developed by Jinan Yanity Appliance Co., Ltd., a renowned leader in pet care solutions, this ingenious device ensures that your pet's coat is dried effectively, leaving them comfortable and happy.

With its state-of-the-art technology, the Pet Hair Dryer Box offers a safe and gentle drying experience for your beloved pets. Its powerful yet quiet motor efficiently dries their fur without causing any discomfort or distress. The innovative design includes adjustable heat settings and airflow options, allowing you to customize the drying process based on your pet's needs.

This compact and portable device is perfect for busy pet owners. The Pet Hair Dryer Box is easy to use and maneuver, making it ideal for drying dogs, cats, and other small animals. The box-like structure provides ample space for your pet to comfortably stand or lie down while being dried.

Say goodbye to wet and damp pet fur with the Pet Hair Dryer Box from Jinan Yanity Appliance Co., Ltd. This exceptional product will undoubtedly transform your pet grooming routine, leaving your furry companion feeling fresh, clean, and thoroughly pampered.
Jinan Yanity Appliance Co., Ltd.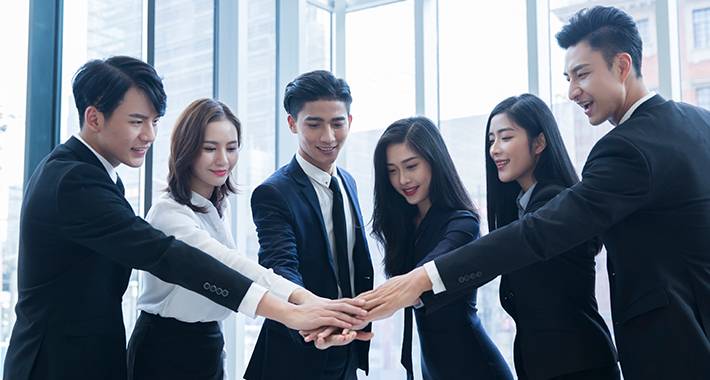 Get Your Pet Hair Dryer Box from Top Chinese Manufacturers - Wholesale and OEM Exporter Supplies Available
Reviews
Related Videos
Introducing the Pet Hair Dryer Box – the revolutionary grooming solution for pet owners everywhere. This innovative product is designed to dry your furry friend's coat quickly and efficiently, minimizing mess and maximizing convenience.

The Pet Hair Dryer Box features a powerful yet quiet motor that generates warm air to dry your pet's coat without causing discomfort or agitation. The enclosed box structure not only prevents scattered hair from flying everywhere but also contains the noise, stopping your pet from being scared.

This pet hair dryer box is suitable for dogs, cats, rabbits, and other pets. Whether your furry friend is a long fur or short fur, the Pet Hair Dryer Box is designed with a temperature regulated system to cater the most suitable and comfortable heat the pet. This dryer box does not cause damage to the pet's hair unlike traditional blow-dry techniques.

The portable and compact design of the Pet Hair Dryer Box makes it convenient to store in small spaces without compromising its functionality. Moreover, it is light in weight making it easier to maneuver throughout the house.

Invest in the Pet Hair Dryer Box and say goodbye to the hassle of messy and noisy grooming sessions. It will make your pet happier while making your life easier.
Finally found the perfect solution for drying my pet's hair! The Pet Hair Dryer Box is efficient, easy to use, and keeps my pet calm during the drying process. Highly recommend!
Ms. Shelly SHI
This Pet Hair Dryer Box is a life-saver for pet owners! It efficiently dries and removes pet hair, keeping my home clean and tidy. Highly recommended! #PetSupply #GroomingEssentials #MustHave
Ms. Elena Rowe
Contact us
Mr. Henghai TOMKING: Please feel free to give your inquiry in the form below We will reply you in 24 hours