Smart Humidifier: Manufacturer and Exporter from China | Wholesale Supplier and OEM Options Available
Introducing the newest addition to our product line - the Smart Humidifier from Jinan Yanity Appliance Co., Ltd. This smart device is designed to regulate the humidity level inside your home or office, providing you with a comfortable and healthy living environment.

With its advanced sensors, the Smart Humidifier is capable of detecting the current humidity levels and adjusting itself accordingly. You can even control it using your smartphone or tablet through our specially designed app.

Additionally, the Smart Humidifier comes with a sleek and modern design that will blend in perfectly with any interior décor. Its compact size makes it easy to move around and take with you wherever you go.

Experience the benefits of having a perfectly balanced humidity level inside your home with the Smart Humidifier from Jinan Yanity Appliance Co., Ltd. Order now and enjoy improved air quality, reduced allergies and respiratory problems, and a more comfortable living space.
Jinan Yanity Appliance Co., Ltd.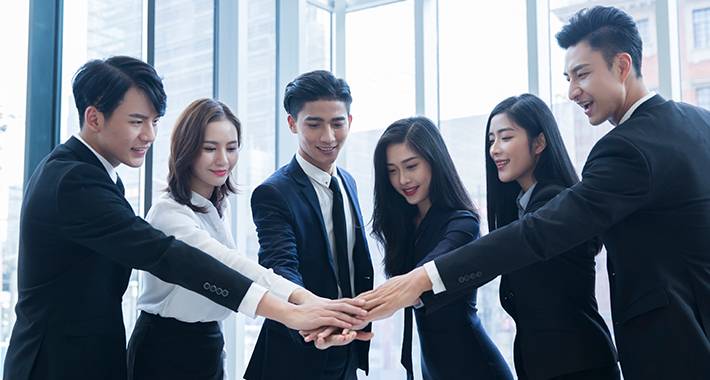 Smart Humidifier: Your Ultimate Solution for Moist Air | Wholesale
Reviews
Related Videos
Introducing the revolutionary Smart Humidifier, the perfect addition to your home or office to enhance your overall well-being and create a more comfortable environment. Designed with cutting-edge technology, this innovative device is set to revolutionize the way you experience humidification.

With the Smart Humidifier, you can say goodbye to dry air and welcome optimal humidity levels that will improve your respiratory health, alleviate allergies, and prevent skin dryness. This state-of-the-art humidifier comes packed with advanced features that ensure maximum efficiency and convenience.

One of the standout features of the Smart Humidifier is its smart connectivity. By connecting to your smartphone or tablet through a user-friendly app, you have complete control over the device without leaving your seat. Adjust the humidity settings, set timers, or switch it on or off remotely, the possibilities are endless.

Furthermore, the Smart Humidifier boasts an intelligent sensor system that constantly monitors the humidity levels and adjusts accordingly. This ensures that your living space maintains the perfect balance, eliminating the need for constant manual adjustments.

In addition to its technological advancements, the Smart Humidifier also features a sleek and modern design that will seamlessly blend into any room decor. The compact size allows for easy placement anywhere you desire, and its whisper-quiet operation ensures a peaceful ambiance.

Experience the future of humidification with the Smart Humidifier. It's time to upgrade your space and enjoy the benefits of a perfectly humidified environment. Say goodbye to discomfort and hello to ultimate comfort and well-being. Don't miss out on this game-changing product – order your Smart Humidifier today and start breathing in a healthier, more refreshing atmosphere.
Love the Smart Humidifier! It's a game-changer. Easy to control, great for allergies, and it looks sleek. A must-have for any home. Highly recommend!
Ms. Marie Lu
The Smart Humidifier is a game-changer! Its automatic sensors allow for optimal moisture control, and the mobile app feature allows for easy control from anywhere. Highly recommend!
Ms. Tina Wang
Contact us
Mr. SONG PU: Please feel free to give your inquiry in the form below We will reply you in 24 hours