Top Home Air Purifier Manufacturer and Wholesale Supplier in China - Your Trusted Exporter and OEM Partner
Introducing the home air purifier from Jinan Yanity Appliance Co., Ltd. This innovative device is designed to improve the air quality in your home by removing pollutants and allergens, giving you and your family peace of mind. With its advanced filtration system, it effectively captures dust, pollen, pet dander, smoke, and other harmful particles present in the air, ensuring a clean and healthy living environment.

This compact air purifier features multiple fan speed settings that you can adjust according to your preferences. Its energy-efficient operation makes it perfect for continuous use, helping you save on electricity bills. Additionally, it is easy to install and maintain, with a filter replacement reminder that informs you when it's time to change the filter.

Jinan Yanity Appliance Co., Ltd.'s home air purifier is great for eliminating unwanted odors, making it suitable for use in the kitchen, bedroom, and other areas of your home. It is the perfect addition to your home, especially if you have children or anyone with health issues. You can now breathe easy knowing that the air you breathe is free from harmful particles.
Jinan Yanity Appliance Co., Ltd.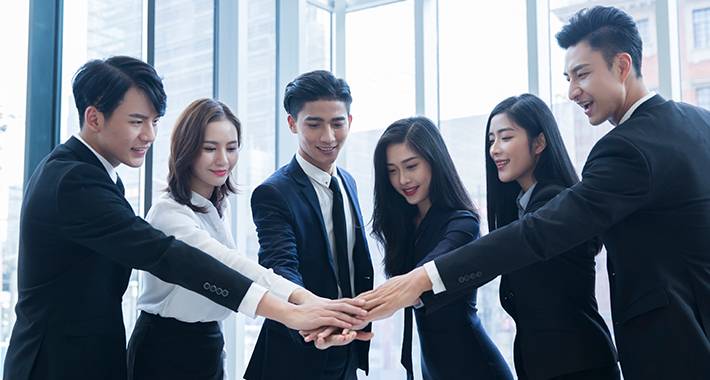 High-quality Home Air Purifier | Manufacturer & Exporter from China
Reviews
Related Videos
Introducing our all-new Home Air Purifier, designed to create a clean and fresh environment for you and your family. Say goodbye to pollutants, allergens, and odors with this state-of-the-art device.

With the increasing concerns about indoor air quality, our Home Air Purifier is the perfect solution to ensure that you breathe in only the purest air possible. It utilizes advanced filtration technology to capture and eliminate up to 99.9% of airborne particles, including dust, pet dander, pollen, mold spores, and even harmful bacteria and viruses.

Equipped with a powerful motor, this air purifier is capable of circulating the air in a large room multiple times per hour, providing maximum efficiency in purifying the air. Its sleek and modern design allows it to seamlessly blend into any home decor, while its compact size makes it easy to place anywhere in your living space.

Not only does our Home Air Purifier eliminate airborne impurities, but it also neutralizes unpleasant odors, leaving your home smelling fresh and clean. It features a built-in activated carbon filter that effectively absorbs and eliminates odors from cooking, pets, smoke, and more.

The user-friendly control panel allows you to easily adjust settings and monitor the air quality in your home. Additionally, the purifier operates quietly, ensuring a peaceful and undisturbed environment.

Invest in your family's health and well-being with our Home Air Purifier. Breathe in cleaner, healthier air and enjoy the benefits of a fresh and odor-free living space.
This home air purifier is a game-changer! With its advanced filtration system, it effectively removes pollutants and allergens, providing clean air all day long.
Mr. da zheng
Breath easy with our Home Air Purifier. This powerful device removes airborne contaminants, leaving you with pure and fresh indoor air.
Ms. Candy Shen
Contact us
Mr. Andy Xie: Please feel free to give your inquiry in the form below We will reply you in 24 hours