Intelligent Car Fridge - Wholesale and OEM Manufacturer from China
Introducing the innovative Intelligent Car Fridge, a revolutionary product designed and manufactured by Jinan Yanity Appliance Co., Ltd. With cutting-edge technology and exceptional engineering, this compact fridge is your perfect travel companion.

Imagine having the convenience of a refrigerator right in your car. The Intelligent Car Fridge keeps your beverages and snacks cool and refreshing, making long journeys more enjoyable. Equipped with intelligent features, it automatically adjusts the temperature based on your preferences, ensuring your food stays just the way you like it.

Featuring a sleek and user-friendly design, this car fridge fits seamlessly into any vehicle. Its compact size allows for easy placement, whether it's in the front seat or trunk. The LCD display and intuitive control panel make it effortless to operate, providing a hassle-free experience for users of all ages.

The Intelligent Car Fridge is not only perfect for road trips, but it is also ideal for camping, picnics, and outdoor adventures. Its energy-efficient cooling system guarantees minimal power consumption, making it eco-friendly. With its sturdy construction and durable materials, this fridge ensures long-lasting performance, even in rugged conditions.

Experience the ultimate convenience and comfort on your travels with the Intelligent Car Fridge, brought to you by Jinan Yanity Appliance Co., Ltd. Upgrade your next adventure and immerse yourself in a cooler journey like never before.
Jinan Yanity Appliance Co., Ltd.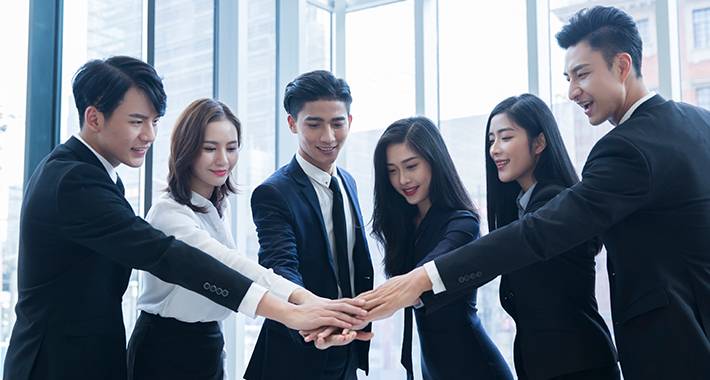 Intelligent Car Fridge: Explore the Best Wholesale Deals from China's Top Manufacturer
Reviews
Related Videos
Introducing the revolutionary Intelligent Car Fridge, the perfect travel companion for all your refrigeration needs on the go! Designed to seamlessly fit into your vehicle, this state-of-the-art fridge will bring a new level of convenience and efficiency to your road trips.

Equipped with cutting-edge intelligent technology, this fridge goes beyond the traditional cooling capabilities. It features an advanced sensor system that automatically adjusts the temperature according to the surrounding environment, ensuring your food stays fresh and beverages remain chilled at all times. No more worrying about temperature fluctuations during long drives or hot summer days – the Intelligent Car Fridge has got you covered.

With a spacious interior and clever organization compartments, this fridge provides ample storage for all your snacks, drinks, and even medications. Say goodbye to messy coolers and melting ice packs! The Intelligent Car Fridge offers precise temperature control, allowing you to enjoy refreshing beverages, crispy fruits, and deliciously cold sandwiches whenever and wherever you desire.

Designed to cater to modern travelers, this fridge also features a user-friendly interface that allows you to monitor and adjust settings easily. Its compact and sleek design ensures that it won't take up much space in your vehicle, making it an ideal choice for any car, RV, or boat.

Whether you are embarking on a road trip, heading to the beach, or simply running errands, the Intelligent Car Fridge will be your ultimate companion. Stay refreshed, organized, and worry-free with this innovative and intelligent solution to your on-the-go refrigeration needs. Upgrade your travel experience and make every journey a cool and enjoyable one with the Intelligent Car Fridge.
Love the convenience offered by the Intelligent Car Fridge. It keeps drinks and snacks fresh on-the-go, making road trips a breeze! Highly recommend.
Ms. Rebecca Du
Amazing Intelligent Car Fridge! Keeps beverages and snacks cool during road trips. Compact and convenient design, a must-have for any traveler!
Ms. King Ding
Contact us
Ms. May Song: Please feel free to give your inquiry in the form below We will reply you in 24 hours