Wholesale Pet Water Fountain Manufacturer and Exporter from China - The Best Supply for Your Furry Friend
Introducing the innovative Pet Water Fountain by Jinan Yanity Appliance Co., Ltd. A perfect solution for pet owners who want to provide their furry friends with a constant source of fresh and clean water.

With its advanced design, this pet water fountain ensures that pets are always hydrated, promoting their overall health and well-being. The fountain has a large capacity, providing a continuous flow of filtered water, allowing pets to drink comfortably whenever they desire.

The compact and stylish design of the Pet Water Fountain fits seamlessly into any home or office setting. It features a quiet pump system, ensuring a tranquil atmosphere while your pet enjoys a refreshing drink.

The water fountain also includes a replaceable water filter, removing impurities and ensuring optimal water quality for your pet. Its easy-to-clean construction makes maintenance a breeze, saving you time and effort.

Constructed with durable materials, this water fountain is built to last, guaranteeing long-lasting use. Its user-friendly design allows for effortless assembly and disassembly.

Invest in your pet's well-being with the Pet Water Fountain from Jinan Yanity Appliance Co., Ltd. Make hydration an enjoyable experience for your pet while providing them with the ultimate source of healthy, filtered water. Order now and give your pet the gift of hydration in style.
Jinan Yanity Appliance Co., Ltd.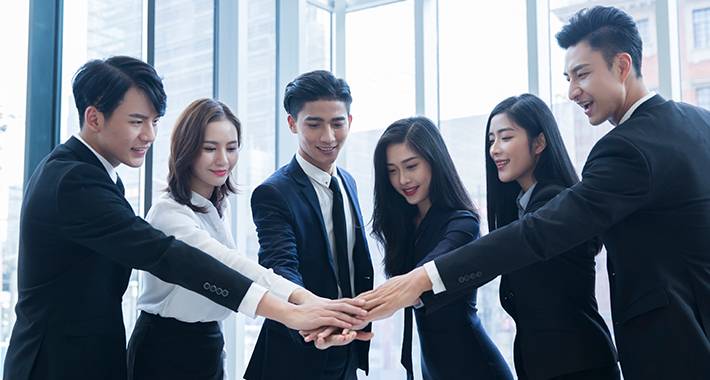 High-Quality Pet Water Fountain Manufacturer in China | Wholesale Supplier | Exporter | OEM Services Available
Reviews
Related Videos
Introducing our revolutionary Pet Water Fountain - the perfect solution to provide continuous hydration for your furry friends! Designed with their needs in mind, this innovative product is poised to revolutionize the way your pets stay hydrated.

Pets, just like humans, require a constant supply of fresh and clean water to maintain good health. However, traditional water bowls often become stagnant and unappealing for pets, leading them to drink less than they should. That's where our Pet Water Fountain comes in!

Our fountain utilizes a multi-layered filtration system that ensures the water is always clean and free from impurities. By employing a fine mesh filter, it effectively removes hair, dust, and debris, providing your pets with crystal-clear water at all times. With the additional activated carbon filter, any unpleasant taste or odor is eliminated, ensuring your pets only drink the purest water.

Featuring a sleek and modern design, our Pet Water Fountain will seamlessly blend into any home decor, making it an attractive addition to your household. The fountain is also equipped with an adjustable water flow mechanism, allowing you to customize the water stream to your pet's preference. Whether they enjoy a gentle trickle or a more robust flow, our product caters to their individual needs.

In addition to its practical benefits, our Pet Water Fountain is incredibly easy to clean and maintain. The detachable components are dishwasher safe, allowing for hassle-free cleaning and ensuring a hygienic water source for your beloved pets.

Don't let your pets go another day without access to fresh and clean water. Invest in our Pet Water Fountain today and provide them with an unlimited supply of hydration, enhancing their overall well-being and happiness. Your furry friends will thank you for this thoughtful purchase!
Love this pet water fountain! Keeps my furry friend hydrated throughout the day. It's easy to clean and the flow control feature is a plus. Highly recommend!
Ms. Cony Wang
The Pet Water Fountain is a game-changer for my fur babies! The flowing water keeps them hydrated and the filter ensures clean water. Highly recommend!
Ms. Bohai Li
Contact us
Mabino Lin: Please feel free to give your inquiry in the form below We will reply you in 24 hours