Top Portable Air Conditioner Manufacturer & Wholesale Supplier | Best Chinese Exporter
Introducing the newest innovation in home climate control - the Portable Air Conditioner from Jinan Yanity Appliance Co., Ltd. Designed with utmost efficiency and convenience in mind, this state-of-the-art cooling solution is set to transform the way you experience comfort in your living space.

Featuring a compact and sleek design, our Portable Air Conditioner allows you to enjoy a cool, refreshing breeze wherever you go. Whether you need to cool down a stuffy bedroom, a small office, or even a camping tent, this portable unit offers exceptional versatility. With its easy-to-use controls and adjustable settings, you can personalize your cooling experience to suit your preferences.

Not only does our Portable Air Conditioner provide instant cooling relief, but it also functions as a dehumidifier, removing excess moisture from the air for a more comfortable and healthier environment. Its advanced technology ensures energy efficiency while maintaining optimal cooling performance.

Rest assured, Jinan Yanity Appliance Co., Ltd. has always been committed to delivering high-quality products that exceed customer expectations. Our Portable Air Conditioner is no exception, showcasing our dedication to providing innovative solutions for your cooling needs. Say goodbye to the heat and welcome a new level of comfort with our cutting-edge Portable Air Conditioner.
Jinan Yanity Appliance Co., Ltd.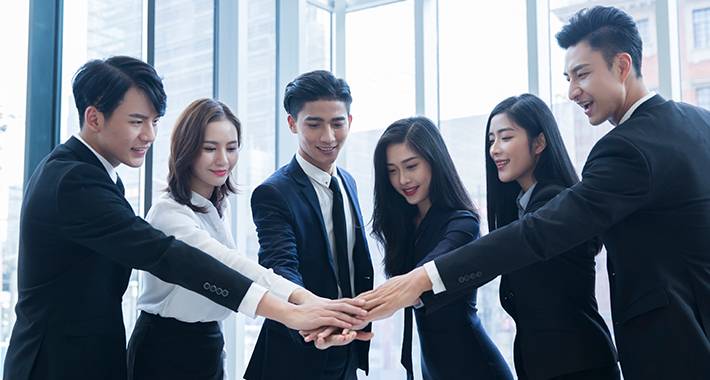 Find the Best Portable Air Conditioner Manufacturer in China - Wholesale & Exporter
Reviews
Related Videos
Introducing the revolutionary Portable Air Conditioner, the ultimate solution to beat the summer heat with ease and convenience. Designed to provide you with instant relief from sweltering temperatures, this portable unit combines cutting-edge technology with sleek and compact design.

Gone are the days of enduring sticky and uncomfortable environments, as this Portable Air Conditioner ensures a cool and refreshing atmosphere wherever you go. Whether you're at home, in the office, or even on vacation, this powerful unit is your go-to for creating a comfortable environment on demand.

Featuring a user-friendly interface, this Portable Air Conditioner allows for effortless control and customization of your cooling experience. With adjustable fan speeds and temperature options, you have full control over your comfort level. Plus, its compact size and lightweight design make it easily transportable, ensuring you can enjoy a cool breeze wherever life takes you.

Equipped with advanced cooling technology, this Portable Air Conditioner efficiently cools any space within minutes. It utilizes state-of-the-art cooling mechanisms to remove excess heat and humidity from the air, leaving you with a pleasant and refreshing atmosphere. Say goodbye to hot and stuffy rooms, and hello to cool and invigorating spaces.

The Portable Air Conditioner also includes a built-in timer, allowing you to schedule its operation as needed. No more stressing about leaving it on when you're not around, as you can program it to turn on and off at your convenience. Additionally, its energy-efficient design ensures that you can enjoy comfort without worrying about skyrocketing electricity bills.

Upgrade your cooling experience and battle the heat wave with confidence. Invest in the Portable Air Conditioner today and stay cool wherever you go.
Amazing Portable Air Conditioner! Cools my room efficiently, great for small spaces. Easy to move around and set up. Highly recommend!
Mr. Gamier Floor
Love my new portable air conditioner! Keeps me cool and comfortable during hot summer days. Easy to use and very efficient. Highly recommend!
Ms. Emma Tang
Contact us
Mr. William zhou: Please feel free to give your inquiry in the form below We will reply you in 24 hours