High-Quality Smart Shoe Dryer Manufacturer for Wholesale: The Ultimate Solution for Dry Shoes in Seconds – [Brand Name]
Introducing the revolutionary Smart Shoe Dryer by Jinan Yanity Appliance Co., Ltd. - the ultimate solution to wet, damp and smelly shoes!

Say goodbye to the hassle of waiting for your shoes to dry naturally. Our Smart Shoe Dryer is designed to quickly and efficiently dry your shoes, ensuring they are fresh and ready to wear in no time.

Equipped with innovative technology, this compact device features an intelligent heating system that gently circulates warm air throughout your shoes. The adjustable temperature settings allow you to customize the drying process based on your preferences.

The Smart Shoe Dryer is not just limited to footwear. Its versatile design accommodates multiple shoe sizes and styles including sneakers, boots, and even slippers. With a sleek and modern aesthetic, it seamlessly blends into any home decor.

But that's not all! Our Smart Shoe Dryer also incorporates an antibacterial function, eliminating unwanted odor and preventing the growth of bacteria. Keep your shoes hygienic and prolong their lifespan with regular use.

Experience the convenience and efficiency of the Smart Shoe Dryer and elevate your shoe care routine. Trust Jinan Yanity Appliance Co., Ltd. for high-quality, innovative products that enhance your daily life.
Jinan Yanity Appliance Co., Ltd.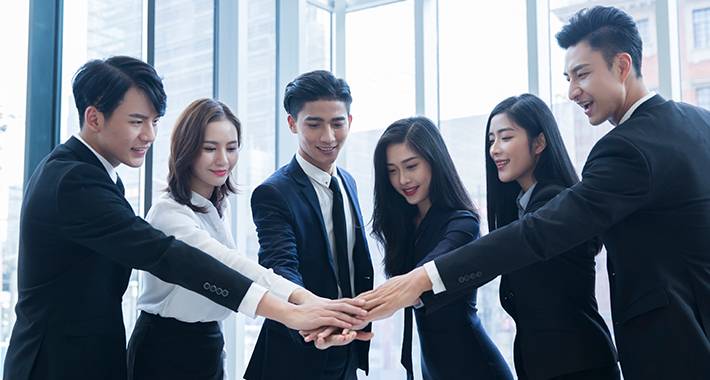 Smart Shoe Dryer Manufacturer - Keep Your Shoes Dry and Fresh
Reviews
Related Videos
Introducing the innovative Smart Shoe Dryer - the ultimate solution for wet, soggy shoes! Designed with advanced technology, this smart device is packed with features to keep your shoes dry, comfortable and ready to wear, no matter the weather.

The Smart Shoe Dryer boasts a sleek, compact design that makes it easy to use and store. Simply plug it in and insert your wet shoes into the drying chambers. Let the powerful heating element and built-in fan do their job, efficiently drying out your shoes in no time.

But that's not all! The Smart Shoe Dryer is also equipped with a smart sensor that automatically detects when your shoes are dry, preventing overheating and damage to your footwear. Plus, with its special deodorizing function, the Smart Shoe Dryer eliminates odors and leaves your shoes smelling fresh and clean.

So, whether you're an outdoor enthusiast, athlete, or just someone who wants to keep their shoes in tip-top shape, the Smart Shoe Dryer is a must-have in your arsenal. Order yours today and experience the convenient, high-tech way to keep your shoes dry and ready for any adventure!
The Smart Shoe Dryer is a game-changer for anyone who lives in a place with rainy or snowy weather. It dries shoes quickly and efficiently, making them ready to wear again in no time!
Mr. henry yang
The Smart Shoe Dryer is a game changer! With its fast-drying function and odor-reducing properties, my shoes are always fresh and ready to go. Highly recommended! #SmartShoeDryer #ShoeCare #FreshShoes
Mr. Harry Xu
Contact us
Ms. Aurola Wang: Please feel free to give your inquiry in the form below We will reply you in 24 hours