China's Leading Smart Car Fridge Manufacturer | Wholesale Supplier for Export | OEM Solutions Available
Introducing the innovative Smart Car Fridge, a must-have accessory for every car owner, brought to you by Jinan Yanity Appliance Co., Ltd. This compact and versatile fridge is designed to fit perfectly in your vehicle, providing a convenient solution for preserving food and drinks on the go. Ideal for long road trips, picnics, or even daily commutes, the Smart Car Fridge ensures that your favorite beverages and snacks are always cool and refreshing.

With its state-of-the-art technology, the Smart Car Fridge offers advanced features that guarantee optimal performance. Equipped with smart sensors, it can automatically adjust the temperature to suit your needs, keeping your items chilled or frozen at the desired level. Its compact size allows for easy installation in your car's trunk or backseat, maximizing space and ensuring easy access whenever required.

The Smart Car Fridge is not just about functionality; its sleek design and premium build quality add a touch of elegance to your vehicle's interior. The durable construction ensures long-lasting performance, making it a trustworthy companion for all your travel adventures.

Upgrade your car with the Smart Car Fridge from Jinan Yanity Appliance Co., Ltd., and experience convenience and freshness on the road like never before. Stay cool and enjoy your favorite treats with this smart and reliable fridge solution.
Jinan Yanity Appliance Co., Ltd.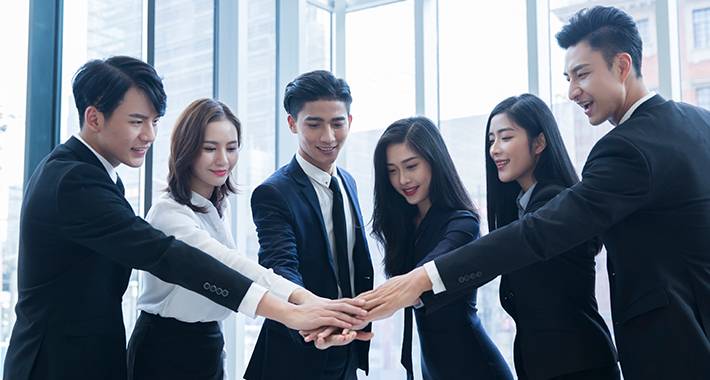 Get the Best Smart Car Fridge from a Leading Manufacturer in China - OEM Supply Available!
Reviews
Related Videos
Introducing the revolutionary Smart Car Fridge, the ultimate solution to keep your refreshments cool and conveniently accessible while on the go. Specially designed for car enthusiasts and frequent travelers, this innovative gadget ensures that you never have to compromise on refreshment options during your journeys.

The Smart Car Fridge is packed with advanced features that make it a must-have for anyone who spends long hours on the road. With its compact and sleek design, it effortlessly fits into any car without occupying precious space. Equipped with state-of-the-art cooling technology, it keeps your beverages and snacks chilled to perfection, even in the scorching heat.

This versatile fridge boasts a smart interface, allowing you to easily control its settings and temperature. Want your cans of soda chilled within minutes or your fruits cool and crisp? No problem! The Smart Car Fridge adapts to your preferences, delivering the ideal cooling experience every time.

Not only does this fridge offer superior cooling capabilities, but it also comes with ample storage space. With adjustable shelves and cleverly designed compartments, you can organize your drinks and snacks efficiently. No more digging through cluttered bags or rummaging through separate coolers—everything you need is right at your fingertips.

Safety is a top priority, which is why the Smart Car Fridge includes a secure locking mechanism. Whether you're driving on bumpy roads or making sudden stops, your items stay in place and avoid any spills or accidents. Additionally, the fridge operates quietly, ensuring a peaceful journey for you and your passengers.

Upgrade your travel experience with the Smart Car Fridge, setting new standards for convenience and refreshment on the road. Stay refreshed, stay satisfied, and enjoy the pleasures of cool beverages wherever your adventures take you.
Love the convenience of the Smart Car Fridge! Keeps my food and drinks cool on the go. Compact design fits perfectly in my car. Highly recommend!
Ms. syndra Mia
The Smart Car Fridge is a game changer! It keeps my drinks and snacks cool on long drives, with its compact design and smart features. Must-have for road trips!
Mr. Admin Prettyhome
Contact us
Mr. da zheng: Please feel free to give your inquiry in the form below We will reply you in 24 hours