Top Domestic Appliances Manufacturer and Exporter from China - Quality Supplies at Wholesale Prices!
Introducing the latest range of domestic appliances from Jinan Yanity Appliance Co., Ltd. Our products are designed to make your life easier and more comfortable at home. With our innovative technology, we provide high-quality solutions for your everyday needs.

Our range of domestic appliances includes refrigerators, dishwashers, washing machines, and more. Each product is designed to provide maximum efficiency and performance, while incorporating the latest technology to ensure you get the best possible results.

Our refrigerators feature advanced cooling systems to keep food fresh for longer, while our washing machines are equipped with energy-saving features to reduce your electricity bill. Our dishwashers are designed to wash dishes quickly and efficiently, with minimum water usage.

At Jinan Yanity Appliance Co., Ltd., we are committed to providing our customers with the best domestic appliances at an affordable price. Trust us to provide you with innovative solutions that will make your daily life more comfortable and convenient.
Jinan Yanity Appliance Co., Ltd.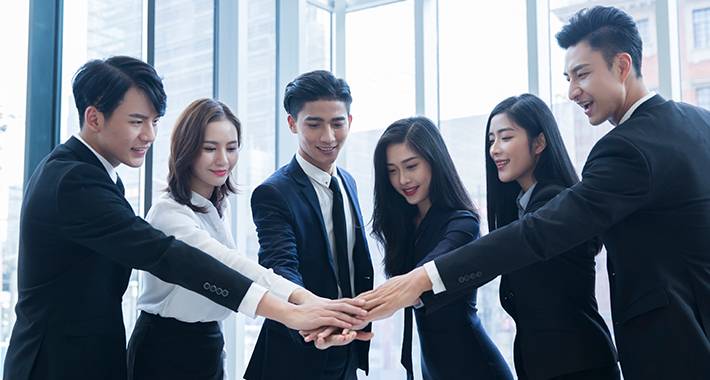 Top Domestic Appliances Manufacturer & Supplier from China - Wholesale & OEM Exporter
Reviews
Related Videos
Introducing our new range of cutting-edge domestic appliances that will revolutionize your everyday tasks! Our brand is committed to providing innovative solutions that simplify your life, and these appliances are the epitome of convenience and efficiency.

Imagine a world where household chores are no longer a daunting task – that's what our domestic appliances promise to deliver. From kitchen essentials to laundry helpers, our range caters to all your needs, creating a seamless experience at home.

Let's start in the kitchen, where our appliances will transform your cooking experience. With our state-of-the-art refrigerator, you can now store your groceries in a smart, organized manner, ensuring their freshness for longer periods. Our advanced dishwasher will effortlessly tackle even the toughest stains on your dishes, while our range of smart ovens will simplify meal preparation, allowing you to control the cooking process from your smartphone.

Moving on to laundry, our washing machines and dryers are engineered to provide exceptional performance and care for your garments. With customizable settings for different fabric types, you can trust our appliances to handle your beloved clothes with utmost delicacy.

But that's not all – our domestic appliances extend beyond the kitchen and laundry room. With our innovative home cleaning solutions, you can bid farewell to dust and dirt. Our vacuum cleaners boast powerful suction to leave your floors spotless, and our robotic cleaners can effortlessly navigate any room, ensuring every corner is cleaned thoroughly.

In summary, our cutting-edge domestic appliances are designed to simplify your life and elevate your daily routines. With their advanced features, sleek designs, and user-friendly interfaces, they are the perfect addition to any modern household. Discover convenience, efficiency, and innovation with our range of domestic appliances today!
Highly recommend the XYZ domestic appliances! They are reliable, efficient, and user-friendly. Perfect for any household needs. Top-notch quality!
Ms. Xia Xiong
Outstanding domestic appliances! They are reliable, efficient, and user-friendly. Highly recommend for hassle-free daily chores. Love them!
Mr. Steven Zhang
Contact us
Ms. Eco Zou: Please feel free to give your inquiry in the form below We will reply you in 24 hours