Find the Best Wine Chiller from a Leading Manufacturer. Get Wholesale Supply from China's Top Exporter. OEM Options Available. Order Now and Enjoy a Perfectly Chilled Glass of Wine!
Introducing the ultimate Wine Chiller by Jinan Yanity Appliance Co., Ltd! This product is perfect for wine enthusiasts who love their wines chilled to perfection. With its sleek and modern design, it can fit seamlessly into any kitchen or bar countertop.

This Wine Chiller can hold up to 8 bottles, and has temperature control features that allow you to adjust and set the temperature between 10-18°C. Its thermoelectric cooling system ensures that your wines are preserved at the optimal temperature while keeping noise levels to a minimum.

The chiller's LED display panel allows you to monitor the temperature of your wines, as well as indicating any required adjustments. The slide-out wooden shelves provide easy access and make loading and unloading bottles a breeze.

This Wine Chiller is perfect for both personal and commercial use, and its energy-saving feature ensures that it operates with low power consumption. Invest in this Wine Chiller by Jinan Yanity Appliance Co., Ltd and elevate your wine experience to a whole new level!
Jinan Yanity Appliance Co., Ltd.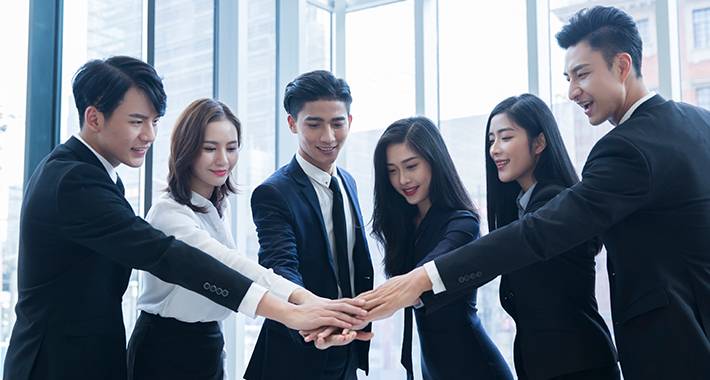 Premium Wine Chiller Manufacturer - Wholesale Supplier from China
Reviews
Related Videos
Introducing the Wine Chiller, the ultimate accessory for wine lovers! Refined and elegant, this innovative device is designed to enhance your wine drinking experience by keeping your favorite bottles at the perfect temperature.

Imagine effortlessly sipping on a perfectly chilled glass of wine after a long day. With our Wine Chiller, it becomes a reality. Whether you prefer whites, reds, or rosés, this exceptional gadget ensures that each pour is served at its ideal temperature, exactly as the winemaker intended.

A true game-changer, the Wine Chiller features advanced technology that cools your wine quickly and efficiently. No more waiting for hours to savor your favorite bottle, or worse, settling for a lukewarm glass. This fantastic product rapidly chills your wine in an instant, allowing you to indulge in its exquisite flavors and aromas without compromise.

Our Wine Chiller goes beyond its functionality with its stunning design. Crafted using premium materials, its sleek and compact form effortlessly fits into any kitchen or bar setting, making it the perfect addition to your wine collection. Its user-friendly interface, with intuitive controls, ensures a hassle-free operation for wine enthusiasts of all levels.

Not only does the Wine Chiller deliver unparalleled convenience and style, but it also guarantees long-lasting performance. Its durable construction ensures years of reliable use, promising that your wine will always be served at its optimum temperature.

Elevate your wine drinking experience to new heights with the Wine Chiller. Celebrate life's precious moments with a perfectly chilled glass that will leave an everlasting impression on your palate. Indulge in the art of fine wine, and let the Wine Chiller take you on a journey of extraordinary taste and unforgettable memories.
Efficient and stylish wine chiller, perfect for keeping your favorite bottles at the ideal temperature. A must-have for all wine enthusiasts!
Ms. Bohai Li
The Vinotemp Wine Chiller is a great solution for keeping your wine at the perfect temperature. It's compact, efficient, and stylish, with a variety of storage options to accommodate any wine collection. Highly recommended!
Mr. Samuel Wall
Contact us
Ms. Lily Liao: Please feel free to give your inquiry in the form below We will reply you in 24 hours