Top-Quality Humidor Box Manufacturer: Wholesale & Exporter from China
Introducing the high-quality Humidor Box by Jinan Yanity Appliance Co., Ltd., the perfect storage solution for all cigar enthusiasts. Specially designed to preserve the flavor, aroma, and freshness of your precious cigars, this humidor box is a must-have for anyone who appreciates the art of cigar smoking.

Crafted with precision and attention to detail, our humidor box features a luxurious and sturdy construction, ensuring long-lasting durability. The exquisite wood finish adds a touch of elegance to any decor, making it not only a functional storage unit but also an attractive piece for display.

Equipped with a precise humidity control system, our humidor box creates the ideal environment to keep your cigars in optimal condition. The carefully regulated humidity levels guarantee that your cigars remain at their peak quality, ready to be enjoyed whenever you desire.

With its generous capacity, our humidor box can accommodate a substantial collection of cigars. Whether you are a casual smoker or an avid cigar connoisseur, this humidor box provides ample space to organize and safeguard your cigars in perfect order.

Elevate your cigar experience with the Humidor Box by Jinan Yanity Appliance Co., Ltd. Invest in the best and indulge in the pleasure of perfectly stored cigars.
Jinan Yanity Appliance Co., Ltd.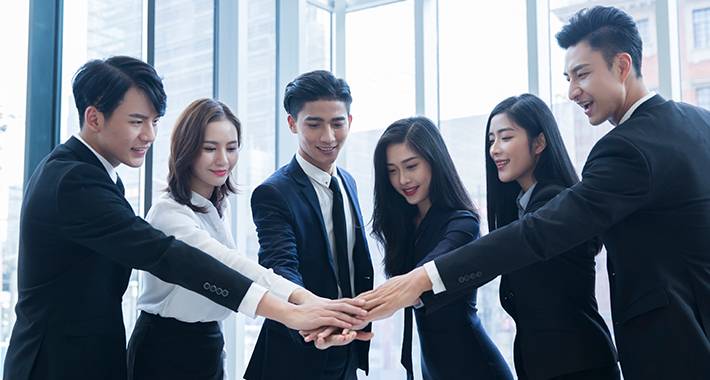 Premium Humidor Box: Wholesale Manufacturer and Exporter from China
Reviews
Related Videos
Introducing the elegant and luxurious Humidor Box, the perfect addition to any cigar connoisseur's collection. Designed with meticulous craftsmanship and attention to detail, this exquisite humidor is here to revolutionize the way you store and savor your favorite cigars.

Crafted from premium materials, the Humidor Box not only ensures the optimal preservation of your cigars but also adds a touch of sophistication to any setting. Its sleek and compact design makes it ideal for both personal use and gifting occasions. Whether you are a seasoned cigar aficionado or a novice exploring the world of cigars, this humidor is sure to impress.

Featuring a carefully calibrated built-in hygrometer and a humidification system, the Humidor Box guarantees precise control over humidity levels, allowing you to maintain the freshness and flavor of your cigars for extended periods. The inner lining is crafted from Spanish cedar, renowned for its natural moisture-absorbing properties and its ability to enhance the aging process. This combination creates the perfect environment for your cigars to age gracefully, unlocking complex flavors and aromas.

The Humidor Box also offers ample storage capacity, accommodating up to 50 of your favorite cigars. The removable divider allows you to organize and separate different cigar types, ensuring easy access and effortless maintenance. Additionally, the secure seal ensures airtight closure, keeping your cigars safe from external elements and maintaining their pristine condition.

Invest in the Humidor Box today, and elevate your cigar experience to new heights. With its impeccable design, superior functionality, and unrivaled performance, this humidor is the epitome of excellence. Indulge in the artistry of preserving and enjoying your cigars with the Humidor Box, a true testament to the craftsmanship that sets you apart as a distinguished aficionado.
This humidor box is perfect for cigar enthusiasts! It protects and preserves your cigars' flavor and aroma. The stylish design is a great addition to any room.
Mr. Kendy Li
Love my new humidor box! The craftsmanship is top-notch, and it maintains the perfect humidity for my cigars. Highly recommend!
Ms. Barbara Sun
Contact us
Mr. Tommy Wei: Please feel free to give your inquiry in the form below We will reply you in 24 hours