Premium Intelligent Pet Feeder: Manufacturer's Innovation for Wholesale & Export - Get Yours Today!
Introducing the intelligent pet feeder from Jinan Yanity Appliance Co., Ltd., an innovation designed to enhance the feeding experience for your furry companion. This cutting-edge device combines intelligence and convenience, ensuring that your pet receives the right amount of food at the right time.

With its advanced features, this intelligent pet feeder allows you to program personalized feeding schedules to suit your pet's dietary needs. Say goodbye to the hassle of manual feeding and never worry about your furry friend missing a meal again. The feeder is equipped with built-in sensors that accurately measure portions, preventing overeating and promoting a healthier lifestyle.

Designed with both style and functionality in mind, this pet feeder integrates seamlessly into any home décor. Its sleek and compact design ensures that it occupies minimal space while providing maximum benefits. The user-friendly interface makes it easy to set up and navigate through the various settings.

Rest assured that your pet is taken care of even when you're away. The intelligent pet feeder features a special voice recording function that allows you to record a personalized message to call your pet during meal times. This ensures a familiar and comforting feeding experience, no matter where you are.

Trust Jinan Yanity Appliance Co., Ltd. to bring you the perfect solution for modern pet feeding needs. Invest in the intelligent pet feeder and give your beloved pet the care they deserve.
Jinan Yanity Appliance Co., Ltd.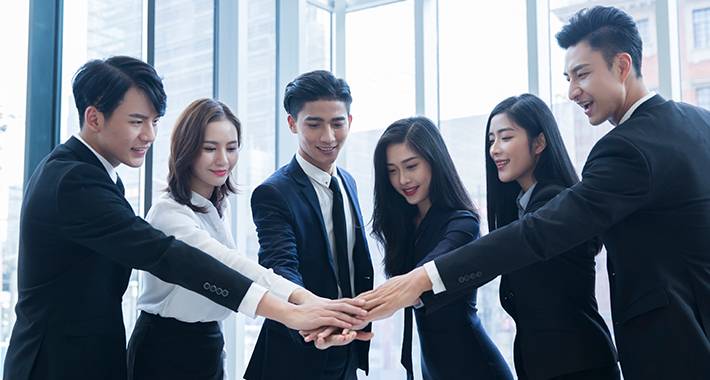 Intelligent Pet Feeder Supplier - Best Wholesale Deals from China's Top Manufacturer & Exporter
Reviews
Related Videos
Introducing the revolutionary Intelligent Pet Feeder, an essential device for all pet owners seeking a hassle-free and efficient way to ensure their furry companions' wellness. With this cutting-edge technology, feeding your pets has never been easier or more convenient.

The Intelligent Pet Feeder combines innovative features and intelligent design to cater to your pet's specific needs. Equipped with an intuitive control panel, it allows you to program feeding schedules tailored to your pet's dietary requirements. This eliminates the worry of forgetting to feed your beloved pets or overfeeding them.

This intelligent device also boasts a built-in camera and Wi-Fi connectivity, enabling you to remotely monitor your pets' feeding habits straight from your smartphone. You can ensure they are eating their prescribed meals and even interact with them through the two-way audio feature. Say goodbye to separation anxiety as your voice and presence can comfort your pets even when you're away.

With a spacious food storage compartment, the Intelligent Pet Feeder can hold a substantial amount of dry or wet food, ensuring your pet is well-nourished throughout the day. The feeder's pet-proof design guarantees that your mischievous companions won't be able to break into their supply before mealtime.

Additionally, the sleek and contemporary design of the Intelligent Pet Feeder seamlessly blends into any home decor, making it an attractive addition to your living space.

Invest in the Intelligent Pet Feeder today and experience the convenience, peace of mind, and enhanced bond with your furry friends. Rest assured that their nutritional needs will be met efficiently, all controlled from the palm of your hand. Your pets will thank you for the love and care this groundbreaking device brings into their lives.
The Intelligent Pet Feeder is the perfect solution for busy pet owners! With its automated feeding system, you can ensure your furry friends never go hungry again.
Mr. Zon Pack
The Intelligent Pet Feeder is a game-changer! Its smart features and convenient app control ensure your pet gets fed on time and in the right portions. Highly recommended!
Ms. Jennifer Zhou
Contact us
Mr. Yang Lao: Please feel free to give your inquiry in the form below We will reply you in 24 hours